Welcome to Kapsur Holidays
If you're looking for the perfect vacation rental company, look no further than Kapsur Holidays. We offer a wide variety of luxurious homes in popular destinations across the United states. Whether you're looking for a cozy cabin in the woods or a lavish beachfront estate, we have something for everyone.
We go above and beyond to provide our guests with extra amenities and services so that every moment of your vacation will be spent enjoying your time with us. All you have to do is sit back, relax, and enjoy your vacation.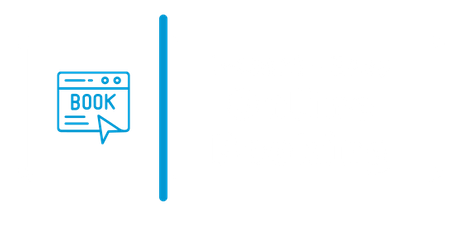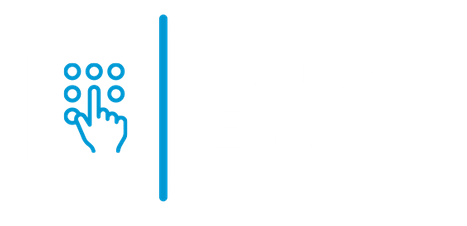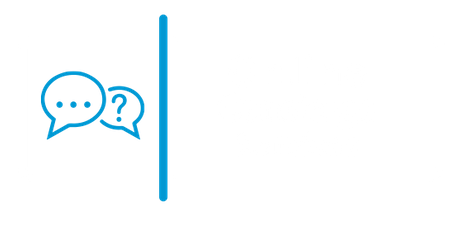 Beach Or Cabin — Kapsur Properties Has All You Need
Proudly serving Gulf Shore/Alabama , Pigeon Forge/Tennessee and North Poconos with short-term luxury rentals for any occasion. Bring family and friends to one of these beautiful locations!

Beautiful home on a wonderful private beach.
"Communication was great and we enjoyed our stay. Be sure to pack your own beach towels."
- Ashley M

Our accommodations exceeded expectations!
"Our family would definitely rent this home again in Gulf Shores! Very comfortable for our family of 10! We wish our vacation time was longer! A+++"
- Linda W

Luxurious house with all the amenities!
"Great coffee bar and lovely aesthetic. Quick walk a few houses down a private road to a quiet beach. A few local places but most restaurants and necessities within 15 min. Made us feel right at home!"
- Jillian R
About Our Luxury Vacation Rentals
We're a dedicated vacation rental company serving Gatlinburg, Tennessee, North Poconos, PA and Gulf Shores, Alabama. Each vacation rental has its own unique character and perks. Heaven's Delight Cabin will help you settle in the beautiful Smoky Mountains with this three-bedroom rental that includes a Pacman Arcade and hot tub. Heaven's Delight is placed near all the best restaurants and attractions in Pigeon Forge if you are wanting a mountain-town experience.
For a beach getaway, book a stay at The Jewel Sea Bungalow located in Gulf Shore, Alabama ! This newly built home will meet all your needs as you soak up the sun! A heated saltwater pool and only 150 feet away from private white sandy coast of Alabama. The Jewel Sea Bungalow has all the amenities for a beach day, as it provides beach gears like paddle board and body boards, and pool toys for the whole family!
Our newly built Rustic charm "Moon gazer cabin" is made from reclaimed wood to give that rustic farmhouse look at 10 acres of private land. Weather you are looking for romantic getaway or family adventures at North Poconos, Pennsylvania this cabin will be a perfect getaway. It has Hot tub and Firepit area along with luxurious amenities. It is 20-25 min away from most of the Poconos attractions.